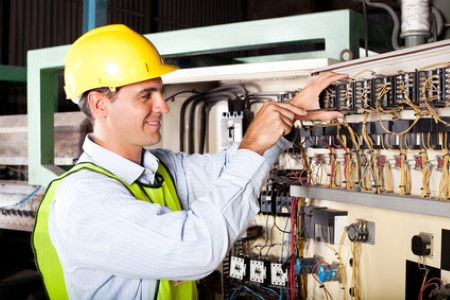 According to the Attorney General's website, attorneygeneral.gov, the law requires contractors to register with the Attorney General's office. However, registration is not an endorsement of their honesty or quality of work. For this reason, in addition to seeing whether a contractor is registered with the Attorney General's office, you should also: Thoroughly check your contractor's references, obtain more than one bid for the job, and check for complaints filed with the Better Business Bureau. (Source: https://www.attorneygeneral.gov/)
Fox43 released an article giving insight about the HIC licensure. They say that contractors must register under the law, but take note that their appearance in the registry does NOT mean the Office of the Attorney General endorses their work. "Registration" is not a license or a seal of approval. It does not imply that they have met any standards for quality of work. This is why Attorney General Kane recommends that you go the "extra mile" when evaluating a contractor.
Know How...
Hundreds of homeowners are taken advantage of with this falsification of licensure, and end up paying the penalties when they're ready to sell their home. The city is informed their equipment or upgrades/replacements are not installed with a permit and approved inspection, and this could potentially delay your settlement and deter your potential buyers!
Facility Service Experts is fully licensed and insured. We have all of the proper licenses, as required by the State of Florida. You can feel safe and insured knowing that Facility Service Experts will complete your work professionally, legally and
Bottom line – the HIC certification is not a license to do electrical, air conditioning or heating work. Please – even if you do not decide to do work with Facility Service Experts, we would like to offer you this information as a warning, so that you are aware of your rights and know to look for the proper licensure when you require this kind of work to be done. Save yourself the hassle of fines! Proper licensing is not a joke, and needs to be considered first and foremost when selecting the contractor for you!
Home Articles & Tips
Take a moment to check out our informative articles that are geared toward keeping you informed about all things related to plumbing, electrical, and HVAC. Check back regularly, as we're always adding more tips and articles.