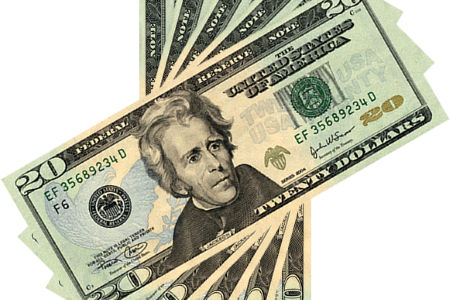 Facility Service Experts just made it easier for you to afford a quality, high-efficiency HVAC system with our newest financing program! Within seconds of applying, you will find out if you are pre-approved! This is the smartest alternative to traditional credit-based financing! This financing is also available for electric vehicle charging stations! (We're all eyeing the amazing electrical power of a sleek and efficiently-designed Tesla, aren't we?!)
Why upgrade your HVAC system?
You would instantly improve your family's comfort, health and safety with a high-efficiency HVAC system upgrade! SEER (Seasonal Energy Efficiency Ratio) measures the ratio of cooling capacity to power input, and the higher the rating, the more efficient the air conditioner. The higher the SEER rating, the more work you're getting out of the equipment for the same dollar amount of energy. The lower the SEER rating, the lower the production!
SEER ratings have gradually increased in recent years, so a homeowner might find great value in replacing a 10 to 15 year-old system with a more efficient, newer model. Even entry-level models now are much more efficient than standard models of decades past.
Home Articles & Tips
Take a moment to check out our informative articles that are geared toward keeping you informed about all things related to plumbing, electrical, and HVAC. Check back regularly, as we're always adding more tips and articles.